Group & Corporate Gifting
Impress With Unique Gourmet Meal Kits

One-time gifts OR Monthly gift subscription (3, 6 or 12 months). Perfect for business clients, employees, holiday gifts, wedding favors, etc.
---
Flexible Gifting & Delivery
Our long shelf life is a huge advantage for gift giving! Your gift recipient will have up to 2 months to cook their gourmet meal kit. When they're ready, they can enjoy it as-is or make it their own creation by adding (optional) fresh ingredients.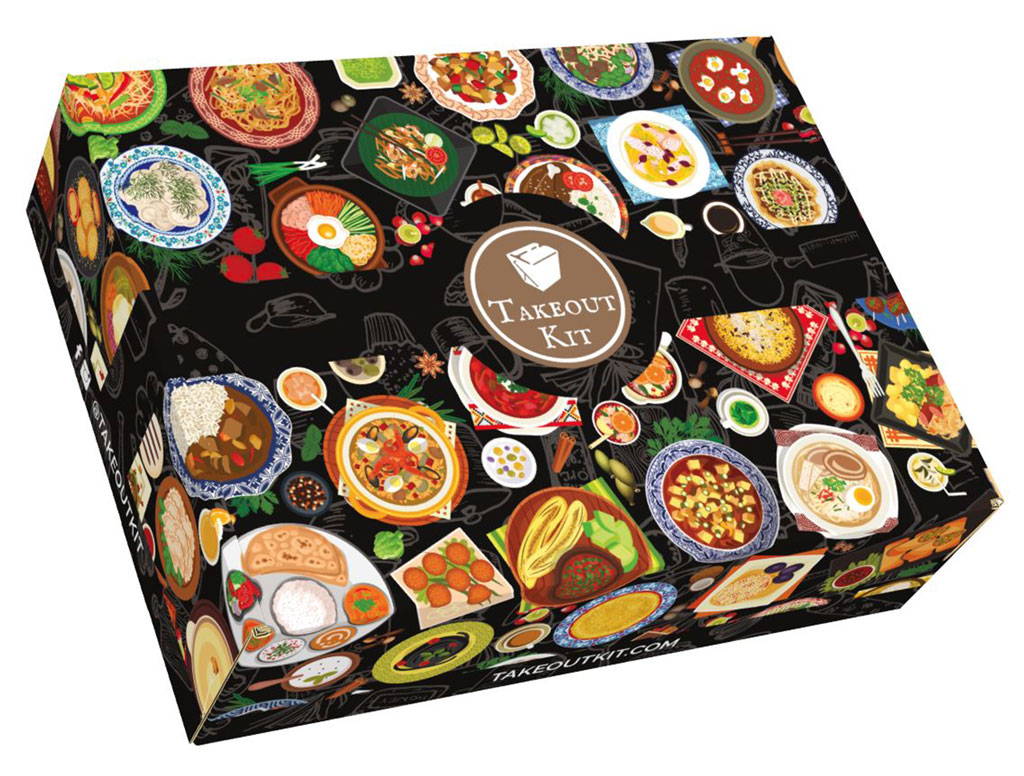 Authentic Cooking Experiences
Our curated international experiences include the background of the cuisine, easy step-by-step instructions, (optional) fresh add-ins and drink pairings, and music playlists.
---
Earn 10% cash-back (Amazon gift card) on bulk orders of 10+
Prices start at $29.99 for a 4-person meal kit (includes tax and shipping). We would be happy to include your custom printed cards at no additional charge.
WELCOME • CELEBRATE • REWARD
Work with a specialist to customize the perfect gift
Thank you for your interest. Someone from our team will be in touch shortly.
This field is required
This field is required
This field is required
This field is required